INNISFREE IT'S REAL SQUEEZE MASK PACK - 5PCS
SKU:
M4
RM 26.50
1x Bamboo
1x Kiwi
1x Pomegranate
1x Rose
1x Strawberry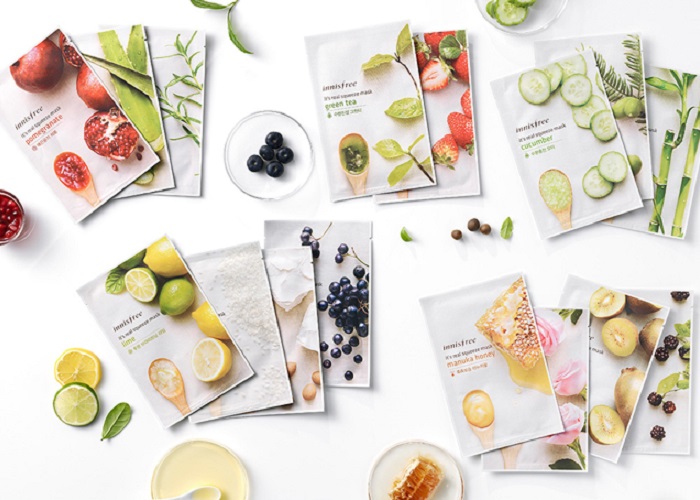 #Bamboo - A mask containing bamboo extract to quench your skin's thirst and keep it moisturized. Bamboo water quickly quenches your skin's thirst by providing moisture.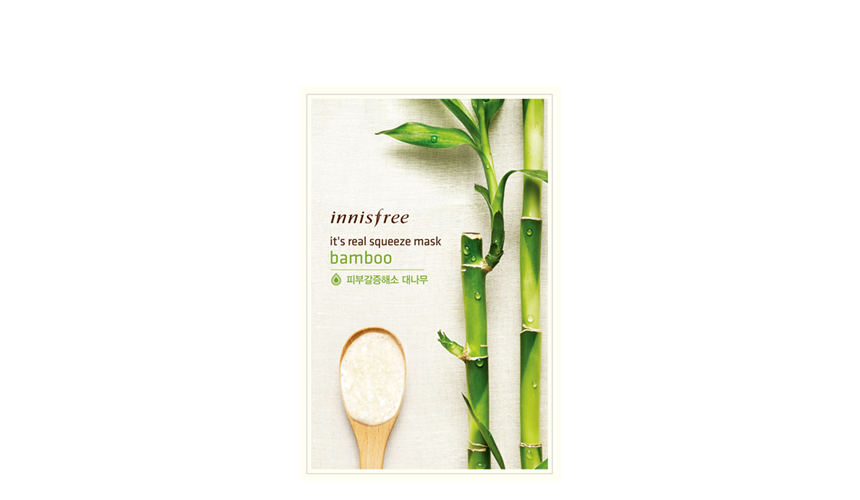 #Kiwi - A mask containing the essential moisture from fresh-squeezed kiwis to moisturize and clear your skin! Golden kiwis clear and moisturize your skin.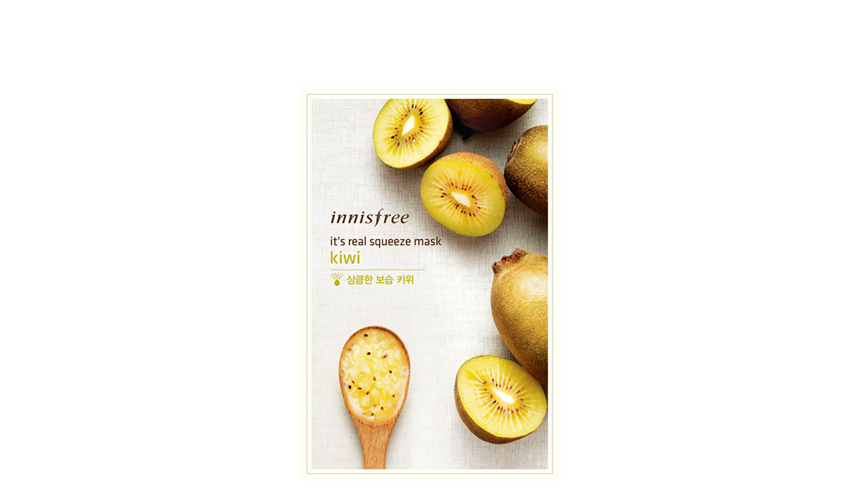 #Pomegranate - A mask with freshly squeezed pomegranates to make the skin firm and radiant while reducing wrinkles. Pomegranate, known as the "king's fruit," helps your skin become radiant.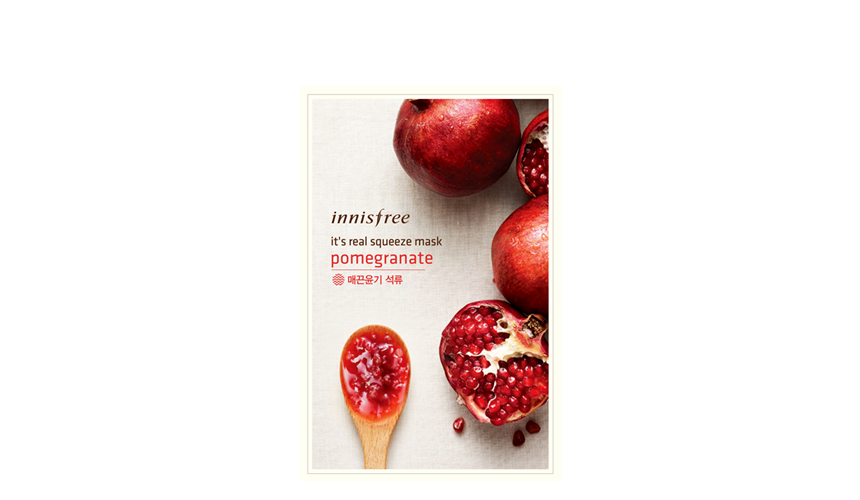 #Rose - A mask containing essential moisture squeezed from fragrant roses to make skin smooth and radiant. Fragrant roses provide moisture to your skin to make it supple and smooth.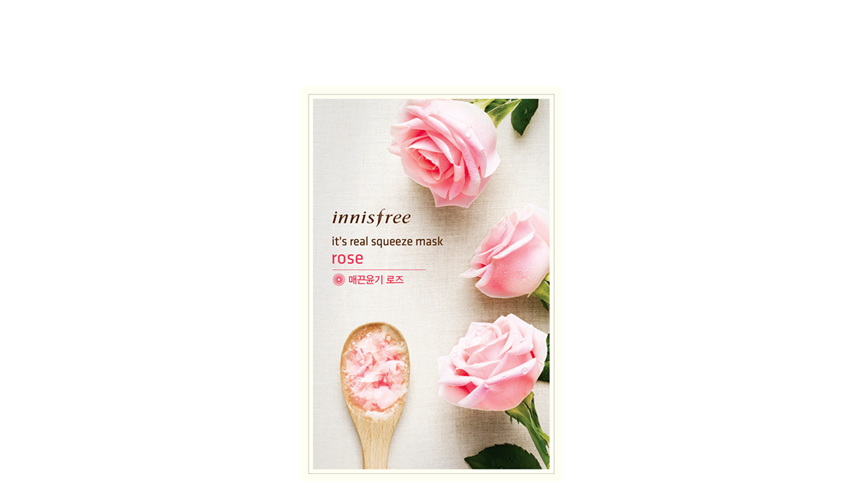 #Strawberry - A mask made with refreshing strawberries to brighten skin. Strawberry helps make your skin bright and supple.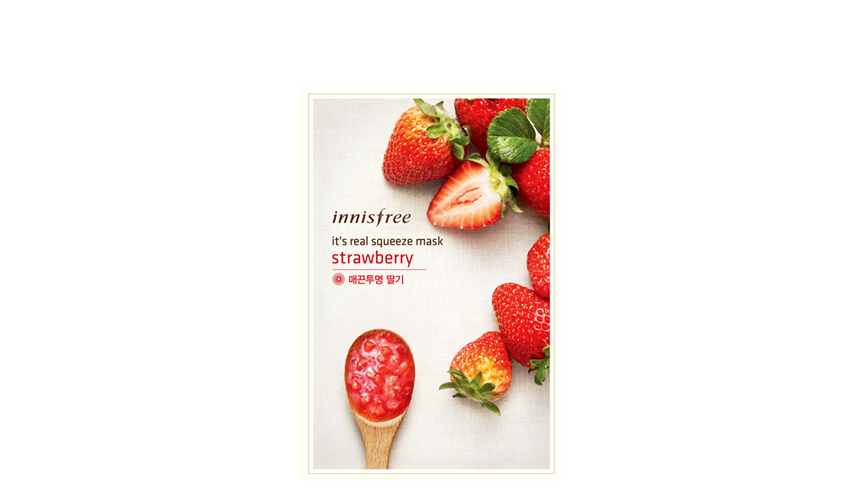 1. AFTER WASHING YOUR FACE, GENTLY APPLY TONER ON YOUR FACE TO EVEN OUT YOUR SKIN TEXTURE.
2. THEN, APPLY THE MASK OVER YOUR ENTIRE FACE, AVOIDING YOUR EYE AND LIP AREAS.
3. REMOVE THE MASK AFTER 10-20 MINUTES.
4. REMOVE THE MASK AND GENTLY PAT YOUR FACE TO ALLOW THE REMAINING ESSENCE TO ABSORB INTO YOUR SKIN.
Product Name : Innisfree It' Real Squeeze Mask
Capacity : 20ml/pc
Manufacturer :
Made in Korea
EFFECT
Moisturizing, Hydrating, Nourishing, Whitening, Brightening, Oil Controlling
Please Login to post review.