JAYJUN SKIN FIT MASK
SKU:
M18
RM 12.90
Sold out!
A premium mask pack that fully covers all the curves of the face and has strong moisture retention power which gives long-lasting moisture to the face.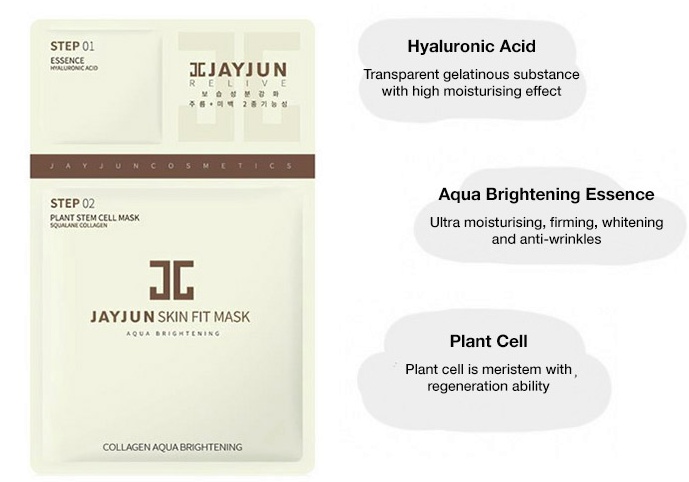 1) After cleansing, apply appropriate amount of Hyaluronic Acid Essence and evenly massage it into your face.
2) Take "Collagen Skinfit Mask Sheet" out and apply it evenly across your face. Peel mask from face after 10 to 20 minutes and gently pat the left over essence onto your face.
PRODUCT INFORMATION
Product Name : Jayjun Skin Fit Mask
Capacity : Hyaluronic Acid Essence 1.5 ml, Collagen skinfit mask 25ml
Manufacturer : Made in Korea
Moisturizing, Firming, Whitening, Anti-wrinkle
Please Login to post review.